2017 ICON K-T Tour Information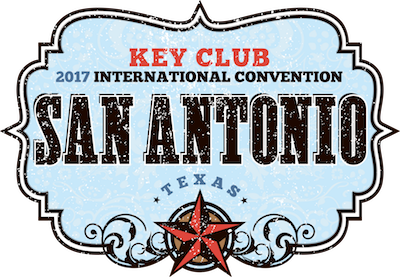 Don't miss the 74th Annual Key Club International Convention, July 5-9, 2017 in San Antonio, Texas. Every summer Key Club International celebrates a year of service at the international convention. Join over 1600 students and advisors from all over the world in San Antonio, Texas, to introduce new programs, present awards to outstanding clubs, conduct the organization's business, attend educational workshops, and elect international officers for the upcoming year.
The Kentucky-Tennessee Key Club District is sponsoring a tour to the convention. For details of the tour and information on how to register for the tour, download the tour packet below.
K-T Tour to ICON – download it here! (663 KB)
Print Me